Please join us over at
RoseCityReader
every Friday to share the first sentence (or so) of the book you are reading, along with your initial thoughts about the sentence, impressions of the book, or anything else the opener inspires. Please remember to include the title of the book and the author's name.
This is a weekly meme hosted by Freda's Voice
These are the rules:
1. Grab a book, any book.
2. Turn to page 56, or 56% on your eReader.
3. Find any sentence (or a few, just don't spoil it) that grabs you.
4. Post it.
5. Add the URL to your post in the link on Freda's most recent
Friday 56
post.
The book I am currently reading is Secret History by Brandon Sanderson, but all the quotes spoil things for the book so I can't share it. This is a book I got a while ago, I don't remember where, but I just haven't gotten around to it yet.
"That girl's got more wrong notions than a barn owl's got mean looks."
Esther is a stowaway. She's hidden herself away in the Librarian's book wagon in an attempt to escape the marriage her father has arranged for her--a marriage to the man who was previously engaged to her best friend. Her best friend who she was in love with. Her best friend who was just executed for possession of resistance propaganda.
The future American Southwest is full of bandits, fascists, and queer librarian spies on horseback trying to do the right thing.

*****************

As Esther breathed in the sweet, musty smell of the horse blankets in the back of the Librarians' wagon, she chewed on the I-tole-you-so feeling that had overwhelmed her ever since her father had told the news about Beatriz.

Friday 56:

He winked at her, and she was flooded again with that hateful relief: This man liked her. This man would be nice to her. This man hadn't guessed any of her secrets.

****************

Click Here to add your link
What To Do
1. Post an answer for the prompt.
2. Enter your Name/Nickname @ Blog Name and the direct URL to your post answering this week's question linky list widget.
3. Please visit other blogs on the list and leave a comment on their BBH post
Q: What is your reading preference - fiction or nonfiction?
A: Fiction. Reality is horrible, I read to escape.

***********
Favorite/Least Favorite Reads of June
I didn't do one for May because I forgot, I also didn't get a lot of books read because I was playing Spiritfarer. Great game.
Favorite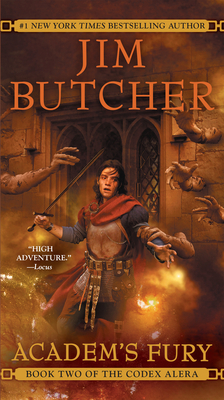 ★★★★★
Meh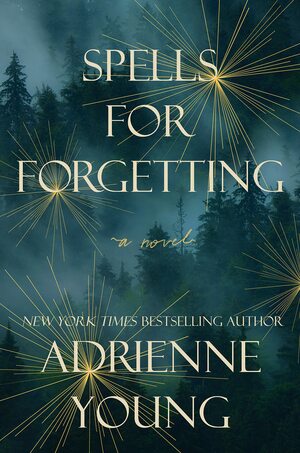 ★★☆☆☆
(2.5)