This is a weekly meme hosted by Freda's Voice
These are the rules:
1. Grab a book, any book.
2. Turn to page 56, or 56% on your eReader.
3. Find any sentence (or a few, just don't spoil it) that grabs you.
4. Post it.
5. Add the URL to your post in the link on Freda's most recent
Friday 56
post.
Please join us over at
RoseCityReader
every Friday to share the first sentence (or so) of the book you are reading, along with your initial thoughts about the sentence, impressions of the book, or anything else the opener inspires. Please remember to include the title of the book and the author's name.
Synopsis:
Ever the Divided. Ever the Feared. Ever the Brave.
After saving King Aodren with her newfound Channeler powers, Britta only wants to live a peaceful life in her childhood home. Unfortunately, saving the King has created a tether between them she cannot sever, no matter how much she'd like to, and now he's insisting on making her a noble lady. And there are those who want to use Britta's power for evil designs. If Britta cannot find a way to harness her new magical ability, her life—as well as her country—may be lost.
The stakes are higher than ever in the sequel to Ever the Hunted, as Britta struggles to protect her kingdom and her heart.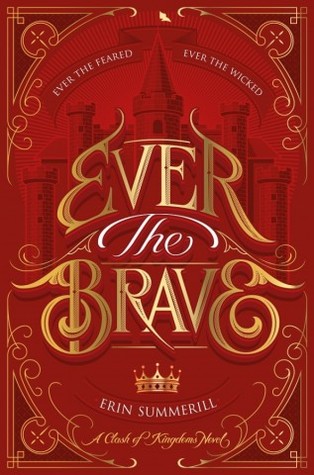 Cohen
A minute spent in a Shaerdanian Tavern is a minute too long.
Britta
The dungeon door creaks. I sit up, pressing my back against the bars
* * * * * * * * * * * * * * *
So, I missed last week. I was in the middle of reading books that I've already shared. And I haven't read/listened to any audiobooks at all. I'm reluctant because the narrator can make or break a book, and I don't want a potentially bad narrator to cause me to hate a book I might otherwise like, so I haven't tried any yet.
That being said. I want to share my favorite and least favorite read(s) of 2018.
Favorite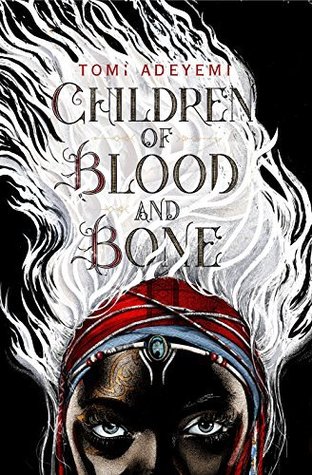 No Thanks