Saw this tag on
Jessethereader
and
Katytastic
's youtube channels. I love this tag, and I love doing tags. You should check them out, they are really awesome peoples.
1. Space: Name a book that is out of this world – that takes place in a world different from our own.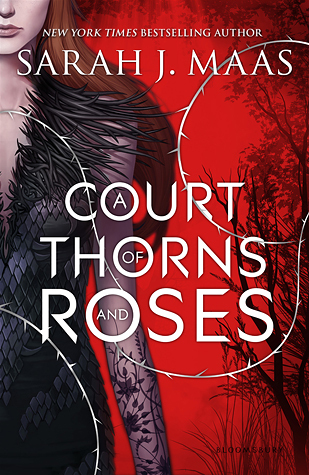 So many to choose from, I had a hard time picking one.
2. Black Hole: Name a book that completely sucked you in.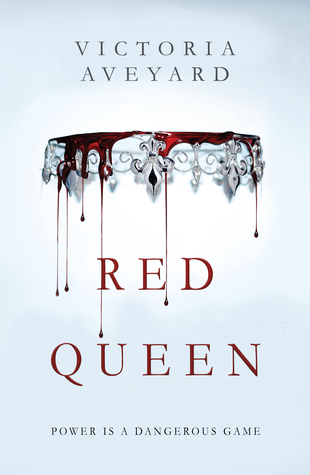 Not my favorite book, I did really love it and I am looking forward to the sequel. I chose this one because of how fast I flew through it. I started this book around 10pm, and finished it at 4am. I just completely lost track of time reading this book.
3. Light-speed: Name a book you are anticipating so much that you wish you could travel at light-speed to get to it.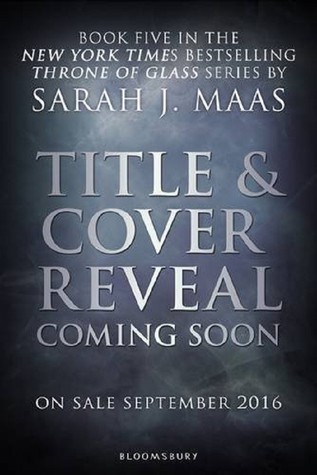 I would also be using that warp speed to see the cover.
4. Nebula: Name a book with a beautiful cover.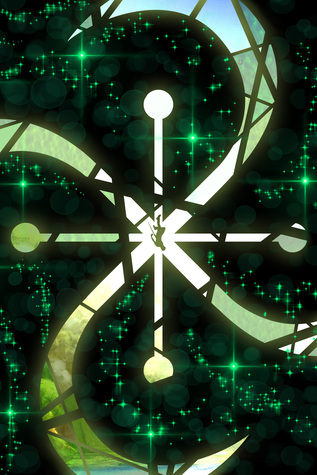 Progeny of Gods: Vertuém Destiny, since the title isn't on the front cover. I love this cover design. The title is only on the spine, I love that.
5. Multiverse: Name a companion set or spin-off series you love.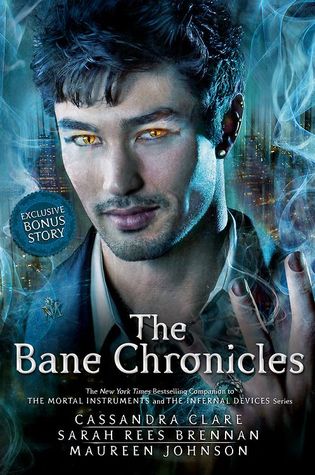 There are many that I could choose, but this is my favorite.
6. Gravity: Name your favorite romantic pairing that seems to have gravitational pull to each other.
No images that I liked.
7. The Big Bang: Name the book that got you started on reading.
I read a lot in grade school, mostly
RL Stein
and Nancy Drew.
Then there was so much required reading, I didn't really have time or motivation to read on my own, until sophomore year when I read The Hobbit, then Prisoner of Azkaban (since by then the first two films were out, I started with the third book. Don't worry I got hooked and went back and read the first two books before continuing the series)
8. Asteroid: Name a short story or novella that you love.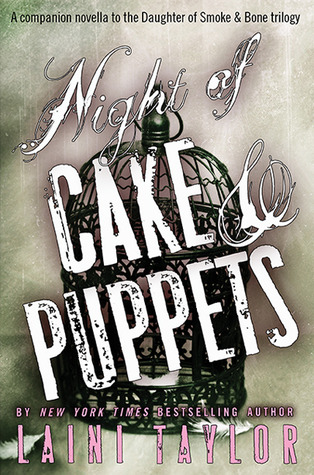 This is the cutest novella of all time. Zuz and Mik. They are just too cute.
9. Galaxy: Name a book with multiple POVs.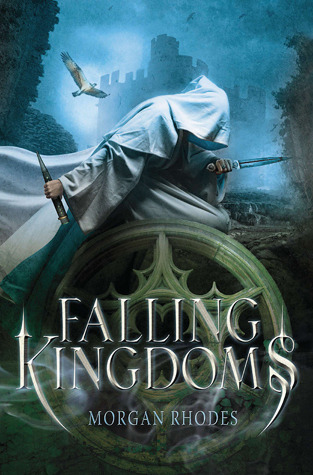 The rest of the series is in multiple perspectives. And each book seems to add another person to be followed. But never becomes confusing.
10. Spaceship: Name a book title that would be a great name for a spaceship.
I don't have many books that have really cool titles that could be used as ship names. But this is kind of menacing, and the content of this book is just too awesome, I have to keep telling people about it until they read it. So, look for and read this series. It's really awesome and unique.