This is a weekly meme hosted by Freda's Voice
These are the rules:
1. Grab a book, any book.
2. Turn to page 56, or 56% on your eReader.
3. Find any sentence (or a few, just don't spoil it) that grabs you.
4. Post it.
5. Add the URL to your post in the link on Freda's most recent
Friday 56
post.
Please join us over at
RoseCityReader
every Friday to share the first sentence (or so) of the book you are reading, along with your initial thoughts about the sentence, impressions of the book, or anything else the opener inspires. Please remember to include the title of the book and the author's name.
It seems I have beaten my reading slump. Thank you, Harry Potter, I knew it would help.
A different kind of Frankenstein.
Einna is a lot like other teenage girls, naive, idealistic, secretive, disobedient and interested in boys. Only Einna is not human, she is an A.I. android. Her creator, her mother, is Manaka Yagami, the first female tech billionaire. Einna has a plan to make herself human, if she can keep Mother in the dark and avoid the clutches of the notorious Yakuza.
Early morning in the high green hills overlooking the old capital of Japan, overlooking Kyoto, next to a stream chasing over gray pebbles, a young eagle with bristly brown feathers notices a woman in a white robe.
Akagawa eyes cleared. He bowed to her, saying, "I promise, little Manaka. I'll protect you with my life.
Best: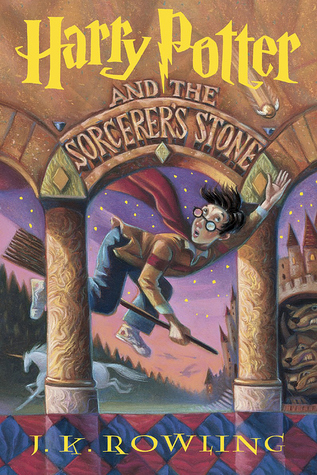 I'm cheating a little... I just finished this one, and I've read it a few times before. But it is legitimately the best book I've read this month, in the top 5 best books I've read this year.
Worst:
Christ, this book was a mess. Ameture writing, boring and forgetful characters. The plot was boring and poorly executed as well. It's pretty forgettable, but I also can't forget how bad this book is either.