Saw this over on
Lauren @ Always Me
. She tagged everybody that hasn't done this yet, I enjoy tags, so where we go.
1. Best Book You've Read So Far in 2017
2. Best Sequel You've Read So Far in 2017
3. New Release You Haven't Read Yet But Want To
So many. I've been in a really bad reading slump most of the year.
There are literally too many to list. There are even some books from last year that I haven't read yet.
4. Most Anticipated Release For Second Half of 2017
5. Biggest Disappointment
This one had potential to be good. It was just shy of mediocre.
I've only read one book by a couple of new authors this year, and it generally takes at least 2 books for me to call them a favorite. However,
Katherine Arden
is one to watch
8. Newest Fictional Crush
I've kind of outgrown that, and I also read mostly YA, and I'm 31... YA Characters range from about 14 to 18... and ew. Those are the ages of my little brothers.
9. Newest Favorite Character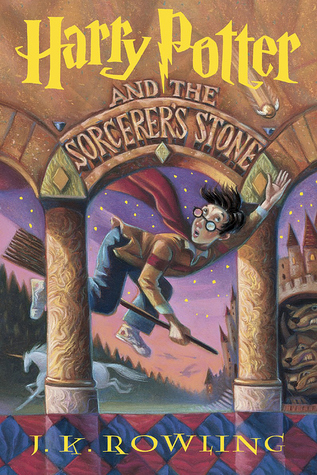 I've grown a rekindled appreciation for Ron. This is cheating kind of... but it's been so long since I've read these books and I had forgotten how different Book-Ron is from Movie-Ron.
10. Book That Made You Cry
None this year. It takes a lot for a book to make me cry, and I haven't read many books this year, and most of them have been not so good.
11. Book That Made You Happy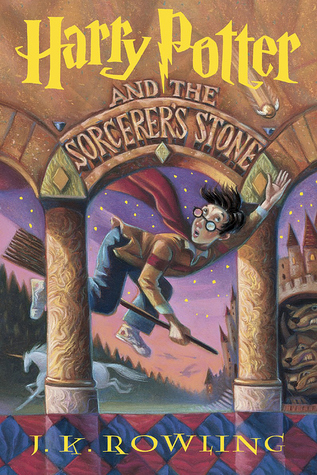 This book pulled me out of my near 2-month reading slump.
12. Favorite Book to Movie Adaptation You've Seen So Far in 2017
13. Favorite Review You've Written So Far in 2017
I don't know. Most of my reviews have been semi-negative ones. Many disappointments this year.
14. Most Beautiful Book You've Bought So Far This Year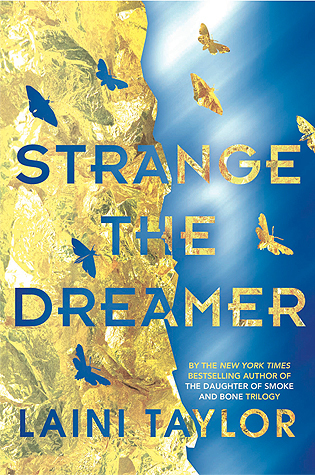 I didn't buy this one, I won it... but I haven't purchased any books this year.
15. What Books Do You NEED To Read By The End of The Year
***
That's all. Book covers are linked to either my review or the Goodreads page if it's one I haven't read yet.