To take part, just pick your top ten, and add the
link here
.
Books For Me: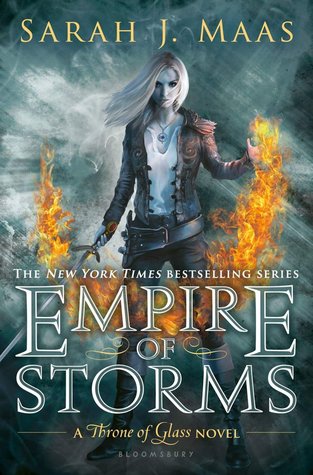 This box-set counts as one.
Books The Husband Would Like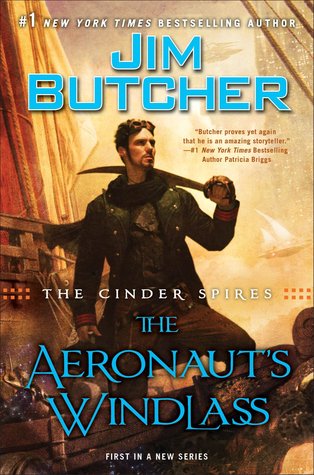 He's a pretty big fan of The Dresden Files, so I assume he'd like this book too.
He also doesn't read as much as I do... so I only have one book for him.
Books For My Little Boy:
He already has the other book in this series, and it's a really fun book. So why not get the rest?