To take part, just pick your top ten, and add the
link here
.
Well, this is going to be an easy list. I have a decent number of unread books on my shelf that I really need to read. A lot of these books I have had for a while but that darned reading slump.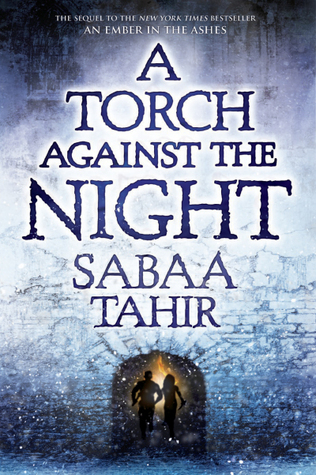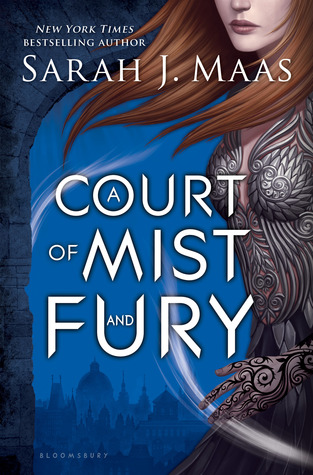 Books I don't own and plan to read:
This one I am only reading because I've already
read the other books and it's the last one in the series.
The book I am currently reading: