To take part, just pick your top ten, and add the
link here
.
This week... I am ill. Curse you allergy season!
Unraveling You series by Jessica Sorensen
(1-4)
The two main characters are muscians. Lyric, is a singer and can pretty much play anything she picks up. Four book series, the music is a pretty big part of the story but not the whole story. It;s a way the MC's bond and grow closer of the course of a couple of a few years.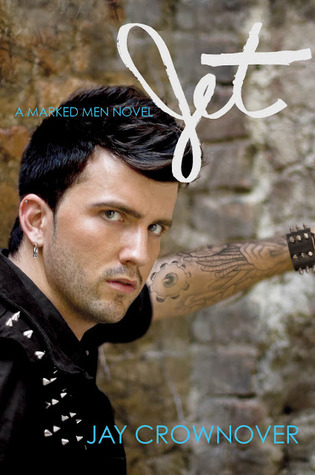 Jet (Marked Men #2) by Jay Crownover
(5)
Jet is in all the books, but this book focuses on him. His musical story isn't as interesting as some other ones, but I don't read that many books about musicians, so I didn't have many options.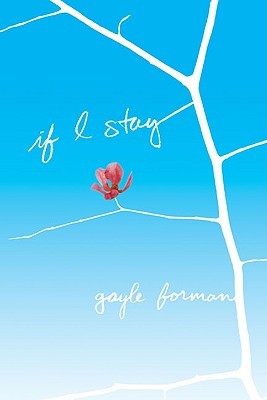 If I Stay by Gayle Forman
(6-7)
A romance that blooms between a classical musician and a hopeful rock star. The music is once again a way for the characters to bond and grow closer, but not what the book is about.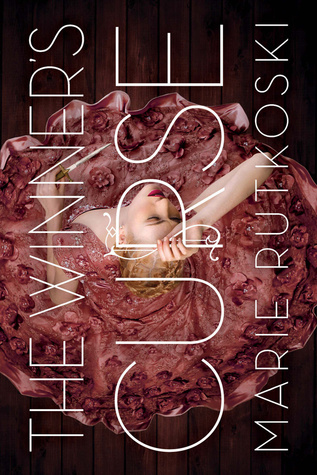 The Winner's Trilogy by Marie Rutkoski
(8-10)
I love this series, and it is very interesting how music is considered something that only slaves do.
Music plays a role in how some of the characters interact with each other, and how parts of the story unfold.
I am really sorry for my mediocre list this week. My allergies are really bothering me, I can barely see. But I wanted to make a post. I hope you all have a better week than how mine started.