To take part, just pick your top ten, and add the
link here
.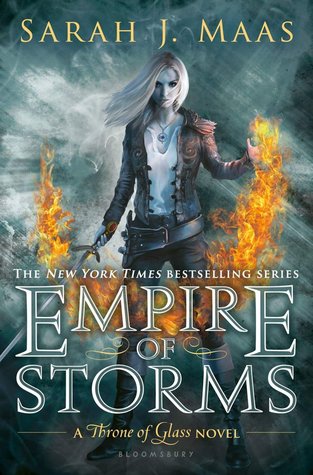 I had a different book here, but I must have been more tired than I realized when I made this list to forget that this book came out a couple of months ago and I haven't gotten it yet. I would much rather have this book than the other one I had on here.
I really, really want this book. A little more than Lady Midnight. I have been waiting for this book since I first learned it was being written. I also waited for the bind-up to come out, the same way I did for The Bane Chronicles.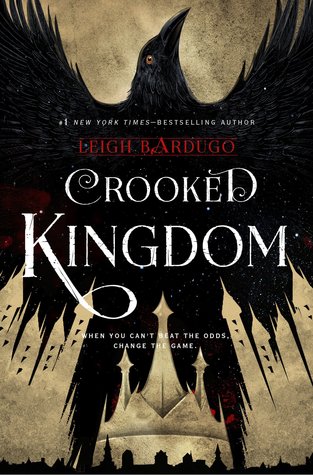 I may not have started the first book in this duology, but I still want this book. That way I can just dive into it the moment I finish the first book. The way reading should be. :p
I also want the third book in this series, I might need to re-read the first book, or just read my review, before reading this one, but I do remember getting the same magical feeling reading it that I got from Daughter of Smoke and Bone.
The whole series. I want all of them, not just the first volume. I have heard only great things about this comic.
An
Inspire-Me Crate
subscription box. I am not very good at drawing or art in general, I am seriously terrible, but I want to get better and this sounds like a great box to help me out.
A
Nocturnal Reader's
Subscription Box, yes I know, there are a few on here. This one I have seen on Booktube, it this one sounds like the perfect one for me. Each month as a different theme. And you get 2 books (1 Newly Released Novel,1 Previously Released Novel [NOT USED]) As well as 1 High-Quality Custom Art Print that goes with the theme of the month 1 Custom wearable.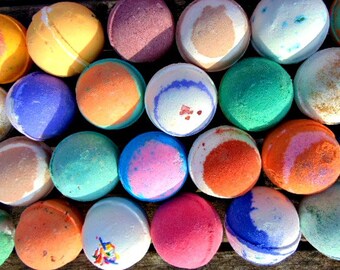 A box of Bath Bombs. I have never used one, as I don't live near a Lush, and I don't know where else to buy any. And I am wary of buying them online since the mail service doesn't always seem to understand the word
"fragile"
. I suppose I could make some for myself. But I still want a box. :)
A new tablet. Mine is kind of old and the wifi doesn't work as well as it used to. Nor does the touch screen, me wants a shiny new tablet.