To take part, just pick your top ten, and add the
link here
.
So, I completely spaced on last week's TTT, until Wednesday night. So I just didn't bother. Now for this week's how fully loaded are we talking?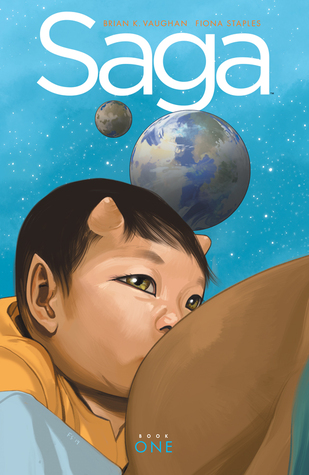 Having heard only good things about this series, I really want to read it.
I've heard some really great things about this comic.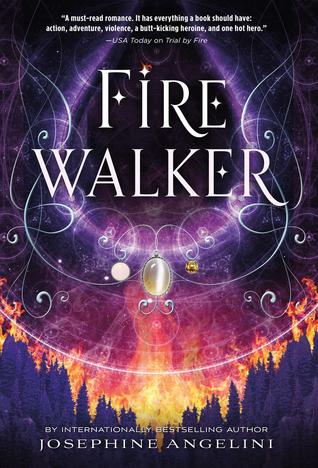 I have the first book, and I really enjoyed it, so having the sequel would be great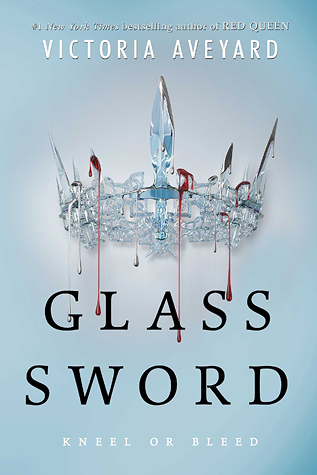 Same as the previous book, have and enjoyed the first book and I want to continue with the series.
The whole series really. I've already read the first two, but it's been so long since I read them that before I finish the series I'd like to re-read them.
I want to start these books soon as the show has already passed the books, so I'm less likely to get confused.
Laini Taylor is one of my favorite authors, and I want to read everything she's written.
I also really want to get into reading comics as well. More than just the two I shared at the top, I want to read some DC comics and some Marvel comics. I have no idea where to start though, but if I have a super filled Gift card, I can just buy them all.