To take part, just pick your top ten, and add the
link here
.
I don't really have many this week since I haven't read too many new releases this year. At least not as many as I would have liked. I also forgot to do this last night. Watched Game of Thrones, and played a little FF14 online. Anyways, since I haven't read many books released this year, I am making a slight alteration. This list is in no order.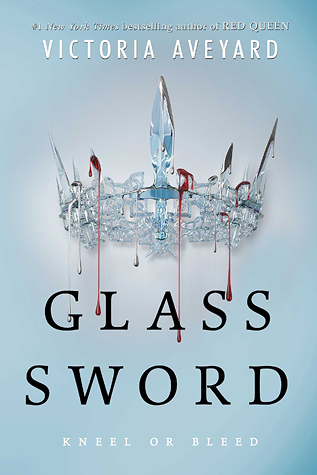 I might get this one from the library. I remember liking the first book more than most people did, and I got the first book for real cheap (like 5$), but it was a little underwhelming, so unless I can get this book for around the same price, I won't be buying it.
This book is on my shelf right now. I hope to get to is very soon. I still have a couple other books that I got late last year/early this year that obviously have been on my shelf longer that I want to read first.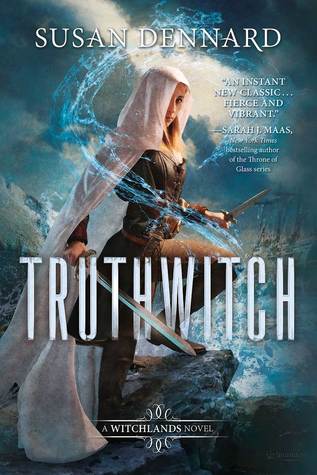 I have heard mixed things about this book, but I still want to give it a chance. I will most likely be getting this from the library as well.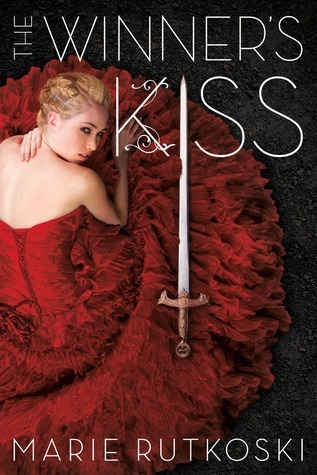 This is possibly the only book on the list that feels like a *must read*, having read the first two books in succession, then having to wait for this one to come out, then not having as much time to read and not having the funds to buy the book and there being an obscene wait for it at the library, has been torture. I have to read this book and know what happens. Though I am worried it won't have the kind of ending I want.
Honestly, I am kind of on the fence about this book. I really enjoyed TMI and TID series, and The Bane Chronicles, but I worry I am starting to get burnt out on Shadowhunter stuff. I just don't want a carbon copy of TMI.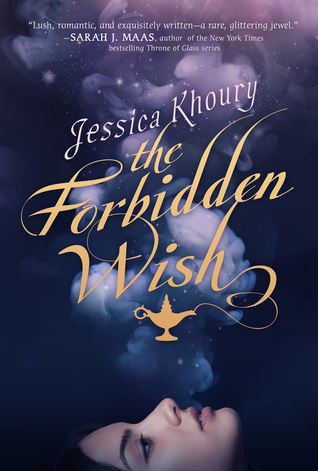 I got a sample of this book from NetGalley, and what I got was fantastic. I really want to read the entire book.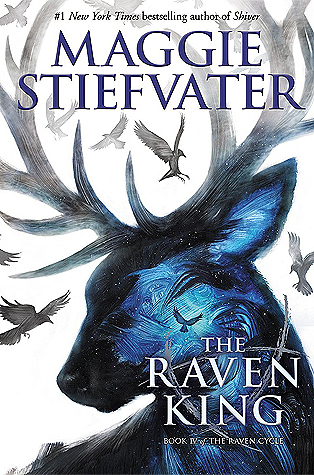 Gotta know how everything ends. And I have been really good about avoiding spoilers.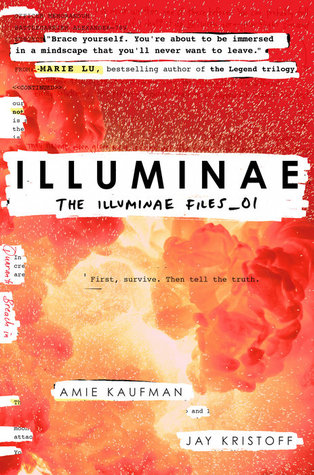 Another one I am kind of on the fence about. It looks like a really interesting book, the layout of the story is very unique. But that is exactly why I am on the fence, I am not sure how much of the praise is from how the book it laid out, and how much is about the writing.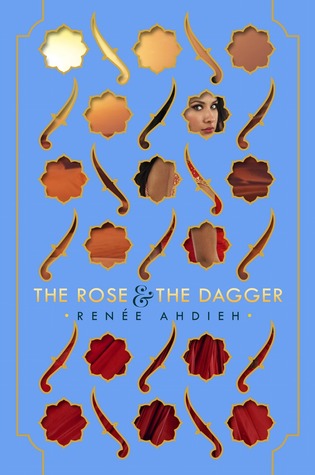 Need to read the first book first, but I still want to read this one.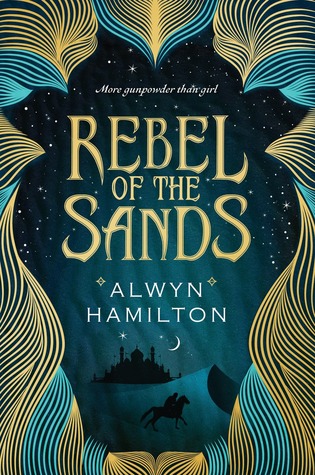 Another one that got a lot of mixed reviews. But I like to give things a shot and form my own opinions. The premise sounds really interesting and something I might enjoy.