To take part, just pick your top ten, and add the
link here
.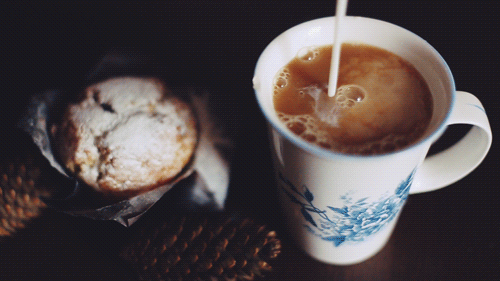 I love coffee, I actually didn't really start drinking it until I started College. And now I can't start my day without it.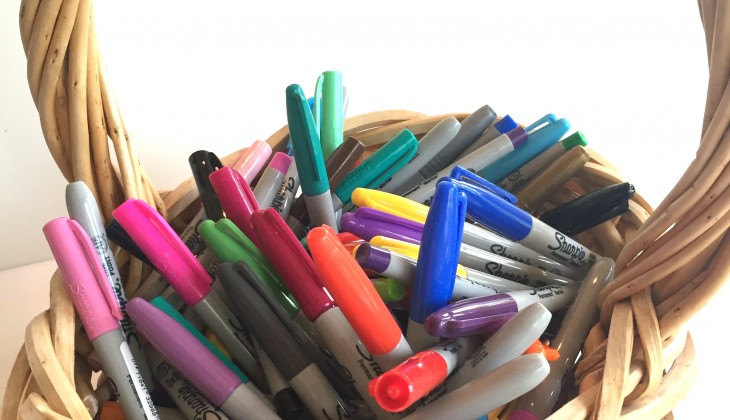 I have a weird obsession with collecting as many sharpies as I can. The desire to do so is still there, but I haven't purchased any new sharpies in a while. But I do frequent the Sharpie website often and stare at all the sharpies I can't afford.
I like making the sweets more than eating them. I have almost zero sweet tooths.
Napping is great. And sometimes a nice 5-10 minute snooze is a nice refresher.
I grew up in a very rural area, and now I live in a city environment. While I do like not having to drive 30 miles away from my home to do any kind of shopping, I do really miss the seclusion that wooded areas provide. It's really peaceful, the air smells cleaner, and I get more relaxation.
With the best weather and the best holidays, what's not to love about this season?
They are just super cute, and I just love them.
I am a huge nerd. I love organizing things. Give me the supplies and the time, and I will organize the hell out of any desk.
It's only the best dessert out there. So many flavors and sauces to pour on it.
I love my salty crunchy snacks. It's my guilty pleasure.