To take part, just pick your top ten, and add the
link here
.
So, I have been kind of a slacker lately with the books I need to read. Many of the books on this list were probably on past TBR topics. Book covers linked to it's respective GR page.
I started this one, but then I was sent an eARC that I had to read
for a blog tour I signed up for a little while back and had forgotten about.
I got this one from NetGalley and have just started it. On page one.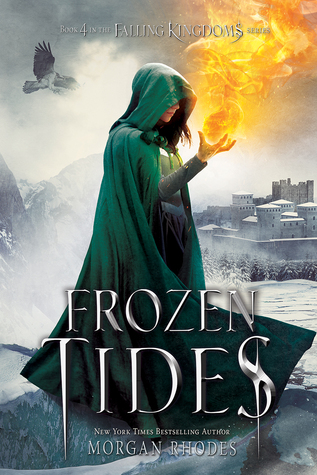 I have been meaning to read this one for a while,
but have been in a bit of a reading slump.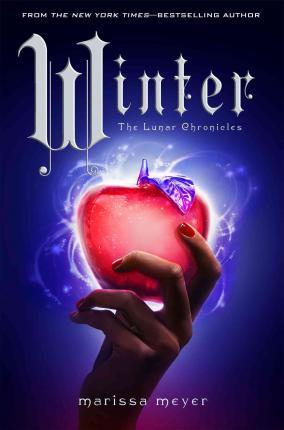 I really, really need to read this one.
I think part of me is wary of starting it because I don't want the story to end.
This book I had to wait a long time to get.
And then I got it and for some reason put off on starting it.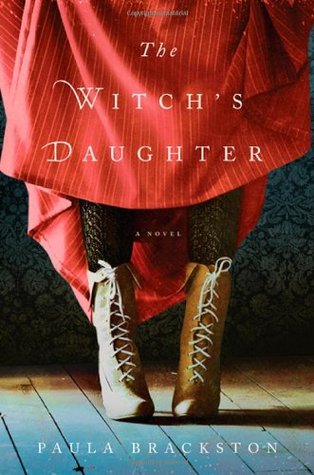 I love the sound of this book, and I can't wait to read it.
This book I am less excited to read since reading other reviews,
But I won it, and feel obligated to read it, so I shall.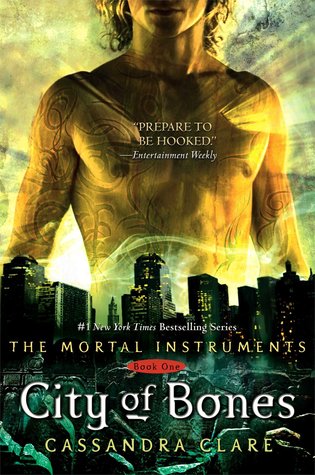 This will be a re-read. I have recently given up on the Shadowhunters show
and I want to refresh my brain back to what the books are.
*sidenote, I really wanted to like the show, but I just couldn't anymore.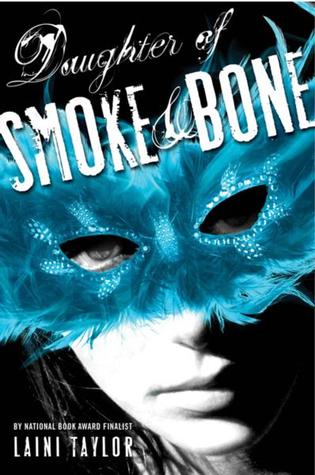 Another re-read. I first read this book back before I started blogging.
When I had realized that, I noticed that I also never wrote a review for it either.
This is a book I was sent for review. It's pretty good so far.
A little campy, but that's fine, I don't mind some cheese in my PNR.