To take part, just pick your top ten, and add the link here.
Totally cheating here and not doing the suggested topic. I don't do or like new years resolutions, they make me feel pressured to complete something I'm not sure I'll be able to do. Anyways... here I go with my list. (Clicking on book cover takes you to Goodreads page) This list is in no particular order.
You'll notice this list is only classics. That's right the classics scare me. I know everybody has their favorite classic, and that is part of what scares me. I don't want to offend someone for not liking their classic.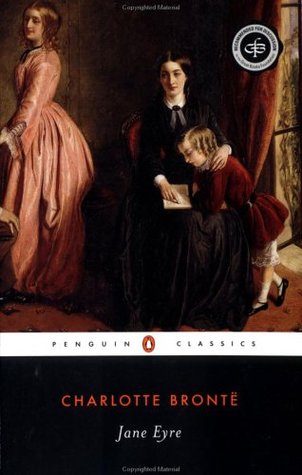 So, apparently I'm only doing 5 this week, I'm breaking all the rules.
Anyways.... It's been a very long weekend. We got a little snow and everybody in this freaking town acts like they've never seen snow before and forgot how to drive. I just wasn't really in the mood (I tried to type that word 4 times and my finders kept wanting to type 'book')
I hope everybody's week goes better than mine started.