To take part, just pick your top ten, and add the link here.
This list was so much easier for me to make than I could have hoped for. I read most of the books from 2015 that I really wanted to, thanks to NetGalley and the Library.
Clicking on book cover takes you to Goodreads page.
Books I own but haven't read yet from 2015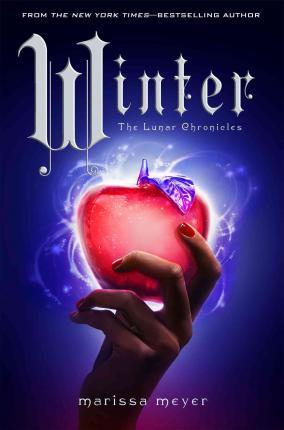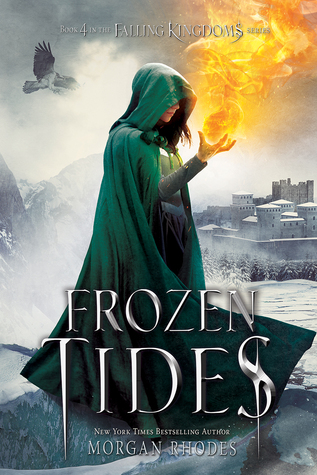 Books I don't own from 2015, but want to read.