To take part, just pick your top ten, and add the link here.
It took me a few to pick one. I realized I kept doing the same one, and I need to stop. :p
1-3
I've still not written a real review for the first book, and I'd like to. But I figure why not just marathon the series?
4
I haven't read this book in years. It's still my favorite Vampire Novel.
5
Harry Potter and the Sorcerer's Stone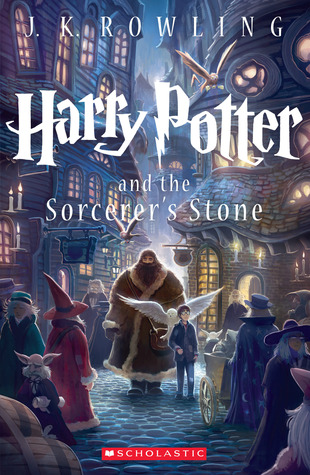 I used to re-read this series every year, then I got into blogging and I stopped. I'd like to re-start the tradition.
6
This is the book that after I read it Goodreads recommended the prequel Novellas for Throne of Glass. I want to read it to make sure it;s as good as I remember it being.
At this point these are the only books I want to re-read.