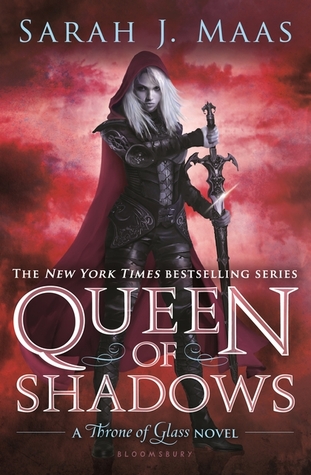 I just have to buy it first. This series is just so damn good. I love it, it has just about everything I want in fiction in it. A complex protagonist, a great villain, great world building. And characters that could go either way. I love that Celeana likes to wear pretty dresses and have sharp knives.
I am actually reading this one right now, for a blog tour next month. This is the second book in the series, but I'm not sure if you have to read them in order, since the books are going to be written by different authors and have different main characters.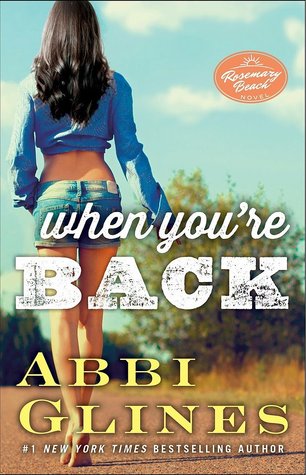 I won this book a couple months ago in a giveaway, and I just havent gotten around to reading it yet.
I need to and want to finish this series. I loved the first book when I read it, I just've been slacking on finishing it for no reason really.
I've been sent a review copy of this book, I've started it but then kind of got a little sidetracked. But what I've read so far is really good.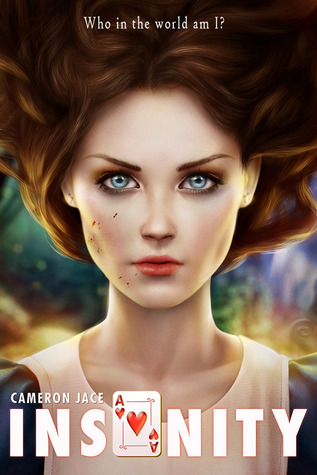 Re-tellings are a favorite of mine,and Alice in Wonderland is one of my most favorite things, which is one reason why I wasn't too fond of that abomination that came out a few years ago. This book sounds really good, and I really hope it is.
The only Novella on this list. This is the third book of a companion novella series, to
Waking The Dragon
. You don't have to read them all, but more information about the Morgons, the Dragon-human Hybrid race, is given if you read all the books. And really why wouldn't you? It's more on the Adult side of things as far as story and romance goes, so keep that in mind if you don't like those kinds of books, or if you are younger.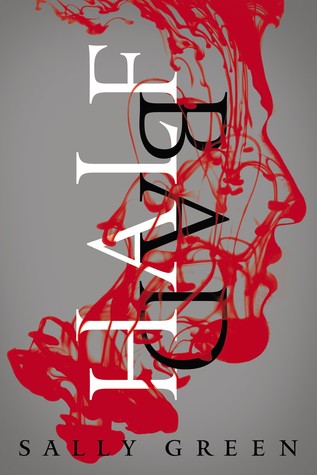 I have been debating about reading this book for a while. Hearing so many mixed things about it has made it hard to make up my mind. But I might love this book, and it sounds like something I'd enjoy.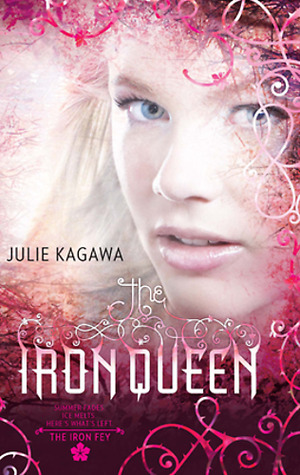 I am floating around the middle on how much I like this series. Two books in and I gave them both 3 stars out of 5. I like them, and they have an interesting premise... but there is just something missing from those first two books that are keeping me from loving this series. Hopefully this book will have what I think is missing.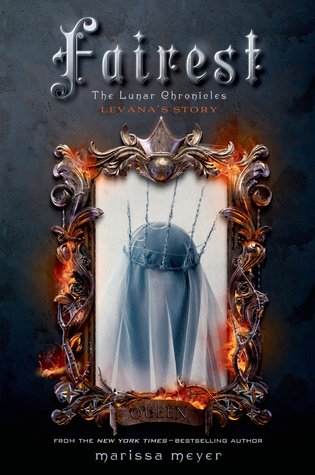 It's currently checked out of the library, but as soon as it's available I plan on reading it. I want to read this before Winter comes out, but I am undecided on if I want to own it or not.