To take part, just pick your top ten, and add the
link here
.
There are a number of books I haven't read because of the hype, and a few I did read because of the hype. It all boils down to what I think of the book's synopsis. I've not read books just because they were hyped. (Cinder was an example until I found it on a discount price for $5, then I was hooked.) There are far more books that I haven't read because they have been really hyped and nothing anyone will say will inspire me to read these books. (Most likely)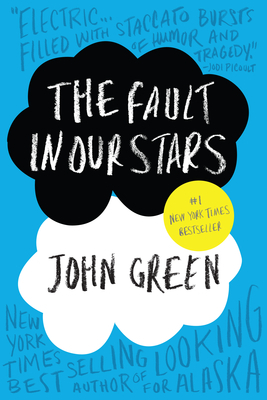 All John Green books, but this one in particular. Just the whole premise doesn't sound like something that I would ever enjoy. I don't know what it is, but this book just really deeply bothers me. The idea of it did even before the movie came out.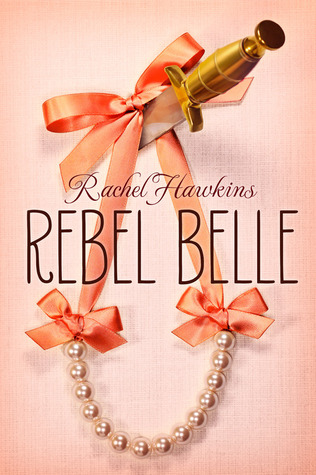 I read a sample of this one, and I already wasn't all that interested in the plot/premise. And that sample didn't change my mind. It sounds dull and boring. But who knows. I might get it from the library.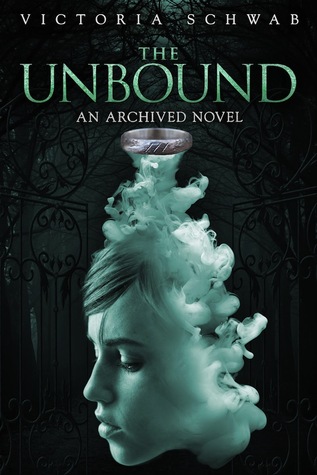 I read the first book, and it was just okay. I didn't love of hate it. So reading this one, if it ever happens, is really low on my priority list.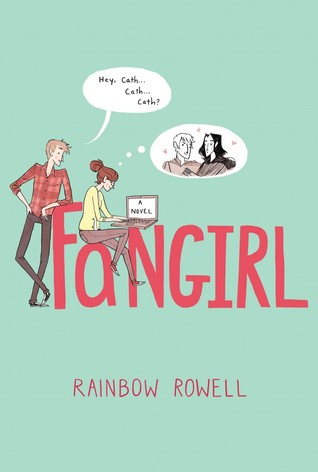 I just don't really care for cutesy contemporary books. And from everything I've heard about this book (as well as her other books) that is exactly what this will be. I like my contemporary to have a little more grit.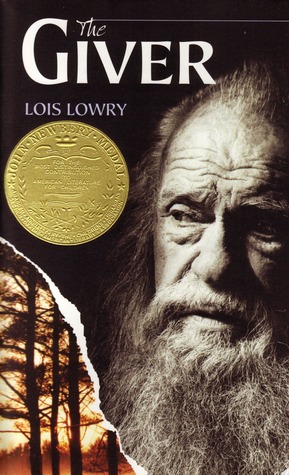 This book was first published in 1993, when I was 7. This book has been hyped since I was in grade school. People were raving about the book then just as much as they are now. And I am no closer to wanting to read this book. Saw the movie though, and I kind of hated the ending.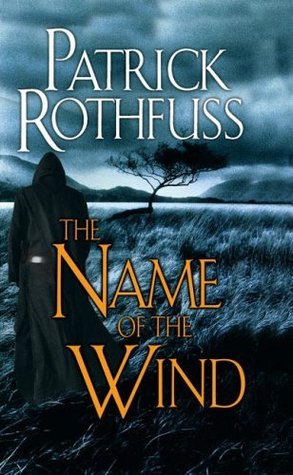 I actually started this book once. I borrowed it from a friend. And I started at the third page for almost 30 minuets before I realized that I wasn't even reading it. Just staring at words on the page.
Everybody and their mother has been ranting and raving about how good this book is. I just don't see the appeal.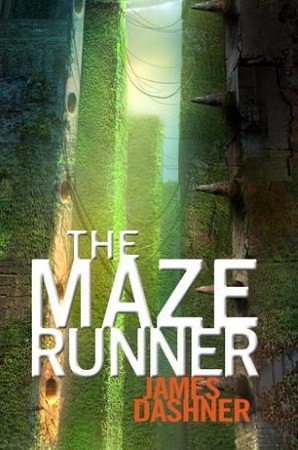 Saw the movie, thought it was okay. There were so many blaring plot holes though. And from what I've heard from everyone who has read the entire series. the first book is the only one that is any good. That doesn't hold a lot of promise.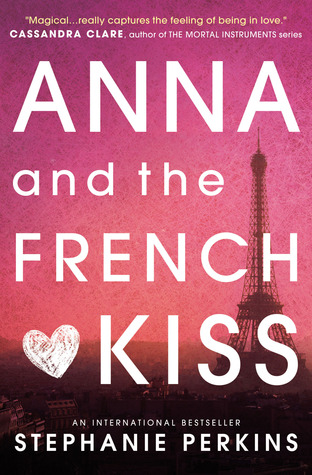 If I am going to read a contemporary, I kind of prefer it to be New Adult. YA contemporary just isn't my cup of tea. The plot also sounds painfully cliche.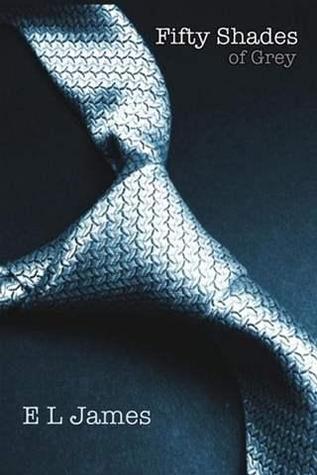 I feel like this one is a given. I admit, I have read my share of smut. But there's smut, then there's this.