To take part, just pick your top ten, and add the
link here
.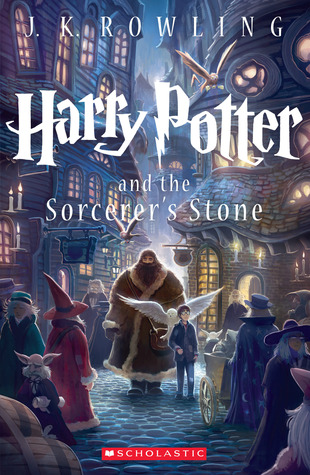 Avid reader of all things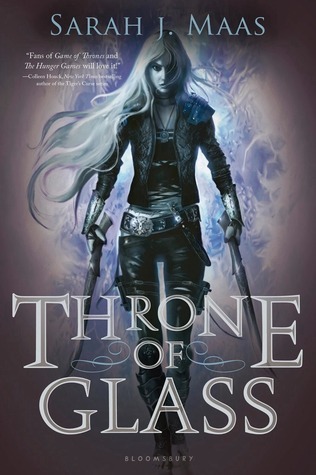 The great thing about this character, is not only is she a bad-ass fighter, but she also loves reading as well as pretty dresses.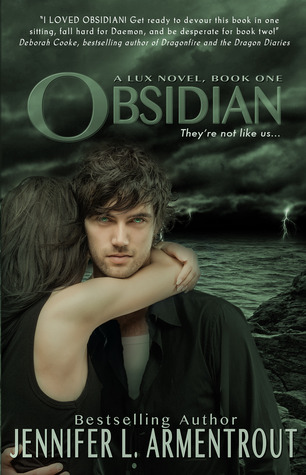 Blogger, so I kind of have to add her.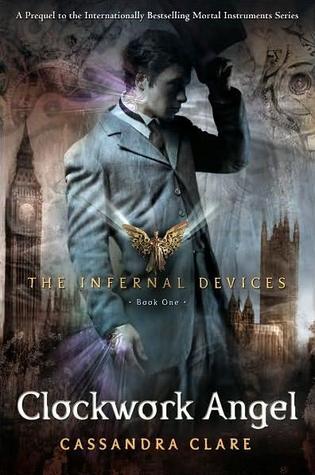 Will Herondale & Tessa Gray
Their connection grew from their love of books, and bonding over their shared love of Charles Dickens' books.
David
(Don't remember if a last name was mentioned)
He made meticulous notes on many Epics, to such a nerdy level. Filling multiple note books.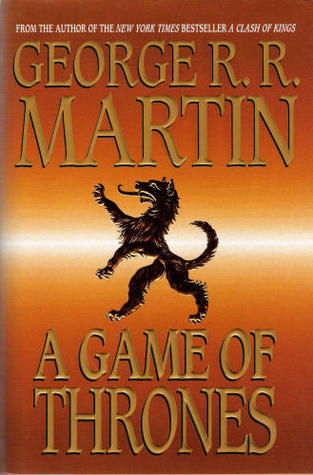 Have yet to read the books, but in the show, we see him reading almost as much as he spends time drinking and spending time with prostitutes.
Kate Anstruther
Turn of the century woman, and head of her house since the death of her father, she loves reading and owning books.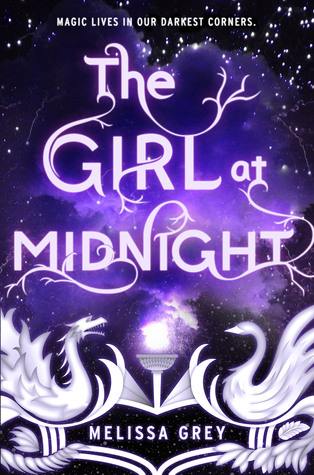 Collector of books more than anything.
Reader and a writer.