To take part, just pick your top ten, and add the link here.
I have a good handful of books that I want to read by the end of the summer. I've recently received a decent amount of eBooks from NetGalley that I need to read, and even more books that I want to read before I buy new ones.
The first five are from NetGalley:

(All these books are kind of a mystery. It's a mixture of different kinds of Fantasy.)
Middle Grade fantasy, the description
sounds really interesting.
I just started this one, not sure how I feel
about it yet.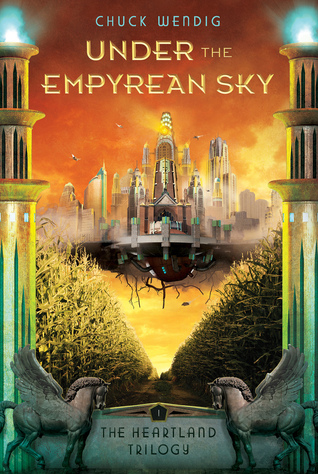 Sci-fi Dystopia. I also have both
sequels through NetGalley as well, so I'll
most likely read those this summer as well.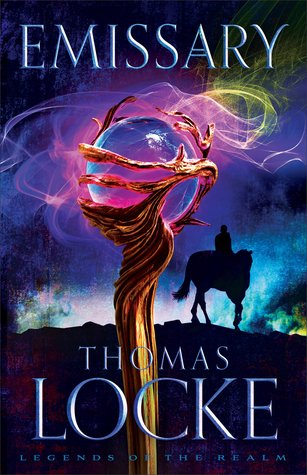 Marked as Fantasy, Magic, and Historical Fiction.
Another middle-grade fantasy.
It has dragons in it.
This one I received for review:
No idea what these stories are like,
but it sounded interesting.
The rest are books I previously purchased and want/need to read before getting new books:
Read the first one, last year I think.
Just never got around to reading this one yet.
Vampires and Zombies. Love this series.
Valkyrie, and Norse Gods, what's not to like?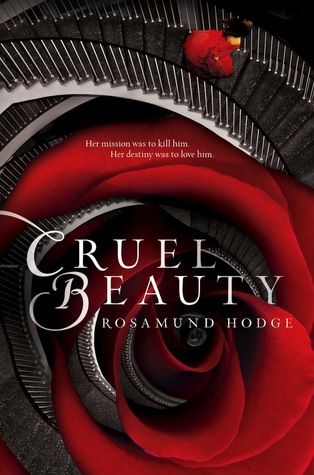 I've heard mixed things about this book.
But I still want to read it.