Saw this tag on
The Book's Buzz
. Wasn't tagged, but I wanted to do it anyways.
The tag was originally created by the ladies at,
Novel Ink
.
The Rules
1. We are going to list 10 categories and you have to find one book in each category.
2. You can either list the titles of the book, or the pictures, really whatever you want to do, it's totally up to you!
3. You can also tag as many people as you want, but those who are tagged are not obligated to do it.
1. The word "Gone" in the title
2. Book with a weapon on the cover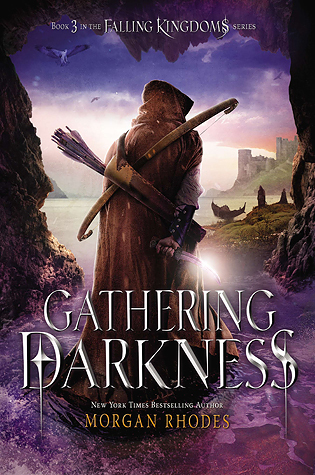 3. Book with a moon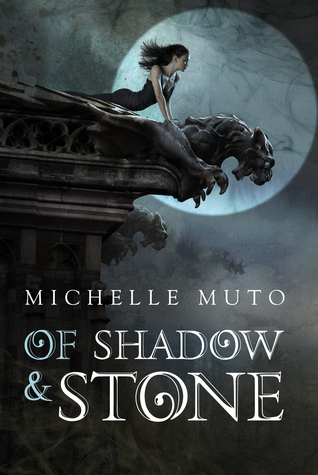 4. Girl in a white dress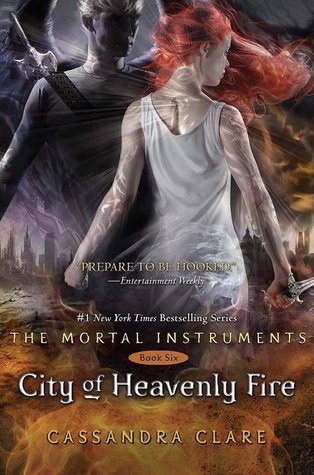 5. Couple Kissing
6. Book with sunset
7. Book with headphones
8. Book with water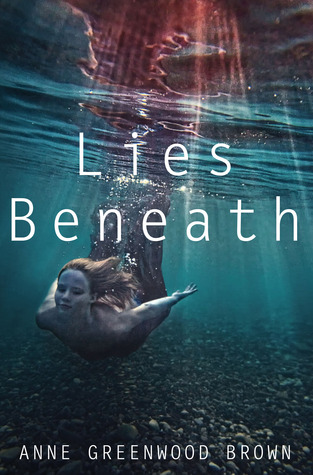 9. Book with a flower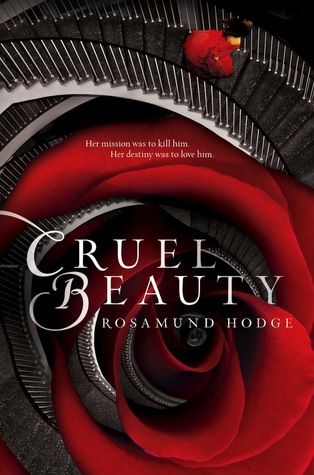 10. Book with heart(s)
Tagging:
Anybody that wants to do this. I just like doing these for fun anyways. ;p