These are the rules:
1. Grab a book, any book.
2. Turn to page 56, or 56% on your eReader.
3. Find any sentence (or a few, just don't spoil it) that grabs you.
4. Post it.
5. Add the URL to your post in the link on Freda's
most recent
Friday 56 post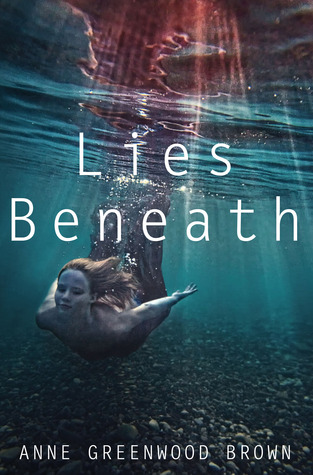 ' "Restful climate," she said with disgust. "We could have gone anywhere. Why here? Why now? How is this supposed to make things better?"
Hancock's gaze drifted to the ceiling. From the upstairs bedroom, Sophie's wailing cry filled me with shame.'