Found Tag on Katytastic's channel and decided to do it:
I really love doing these when I'm between books. Makes me feel like I'm not slacking on my blog.
1. Do you have a favorite winter read?
This may have something to do with the books coming out at the beginning of December since the series started.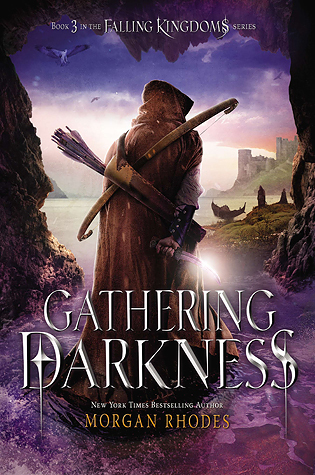 2. Find a book with blue on the cover!
I will be choosing the bluest cover I own:
3. Find a book you'd use as the star on a Christmas tree!
It's one of the most beautiful covers I have ever seen:
4. Pick one fictional place that would be perfect for a winter vacation!
Tough choice, but since I do not like super cold weather, nor do I like hot weather the options are limited.
Idris, so I can hang out with the Shadowhunters.
5. Pick one fictional character you'd take with you on your winter vacation!
Sheesh, only one? Okay, if I have to choose one, I choose Roth from White Hot Kiss:
mm yes please
6. Name one book on your wish list this year!
I have a lot of books on my wish list, this is just one of many that I want to own.
7. Favorite holiday drink, treat, & movie?
I love hot cocoa, and coffee is always great, I make a pretty great Pumpkin Cheesecake but a good gingerbread cookie is always welcome, and I don't really like holiday movies that much, but the only one I own is Jim Carrey's How the Grinch Stole Christmas.