This was easy. And I realize that there are people who may or may not agree with me but, oh well. This series wouldn't even be on the list if the last one wasn't so terrible that I knew I would never re-read the series.
Allegiant ruined the series for me. So this is my choice. Deal with it.
I choose the reddest book I own.
This book holds a special place in my heart because it was the book that got me into the Vampire genre, and I have yet to read another book in the genre that can compare.
There really is only one choice.
Akiva and Karou are just so... wonderful.
Sebastian/Jonathan Morgenstern. Great character, and so well written.
But I wasn't bummed out over it.
I'm switching it up.. and going to with, Cinder from:
She goes from pretty uncomfortable in her own "skin" to becoming pretty BA by the end of the first book alone.
Oh man, this list is pretty long. I cant decide between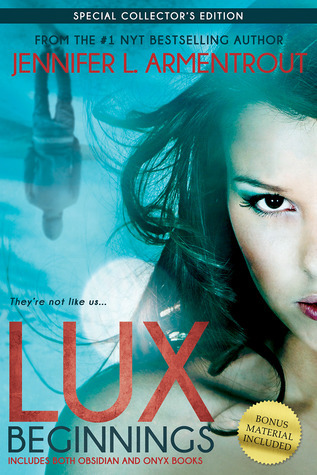 Daemon and Katy are the best couple ever. Just read the books so you'll understand
I don't want to lend any of my books out.
DISTRACTION!
This book just really got to me. It sent me on a roller coaster of emotions through the entire book. This is one book that I think everybody needs to read. No exceptions.
It's not so much a book, but more of a genre. I love me a good cheesy/trashy romance book from time to time. I know they aren't exactly great literature, but sometimes I am in the mood for one.