I should really just get a camera and film these.... but I'm too lazy to do that.
This is another Tag/idea I got from the Youtube,
jessethereader
, I like these, so here we go:
1. Show a book with a Summery cover! i.e Sun, Beach etc.
This is the closest one I can think of. It is also set in Australian beach area.
2. Pick one fictional place that would be the perfect destination for your Summer Vacation!
It's a toss up between Ravka, (Grisha trilogy) post Darkling and Limeros (Falling Kingdoms series)
3. You're about to go on a flight to your Summer Vacation. But you want to read a book that lasts for the whole flight so what novella do you choose?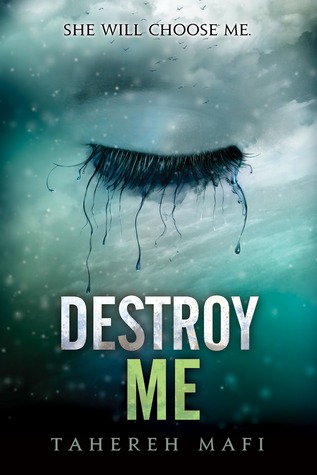 Warner is a great character and I loved seeing inside his mind.
4. You have a case of Summertime Sadness what happy book do you pick up to shine a smile on your face?
5. You're sitting at the beach all alone...which fictional character would be your beach babe?
Either Daemon Black (
Lux series
), Kaidan Rowe (
Sweet Trilogy
), or Jared Trent (
Fall Away series
)
6. To match your ice cream you want an icy cool sidekick! Which fictional sidekick do you pick?
Simon Lewis. He is an all around great character. There is nothing bad to say about him. A great friend, funny, smart, loyal. And he's kind of adorable.
7. Share the Summertime Happiness! Who do you TAG?
Who ever wants to do this can.