Top Five list... an idea I got from booktuber
Bethjune327
. I like the top 5 lists she makes and I tend to always make my own.
Not too many books have made me cry, but when I find one, I get both glad I found a book that touched me emotionally that way and angry because I feel like a boob that a book made me cry.
My list is in no particular order.
1) The Assassins Blade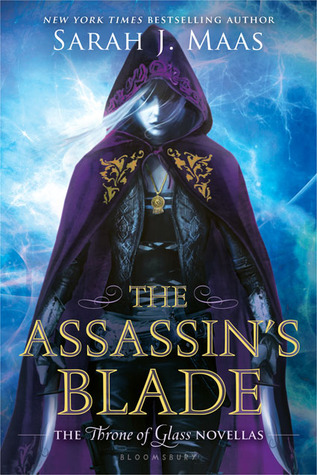 More accurately, the last novella in the bind up. When that thing happened to Sam, and when Celaena got arrested, I got pretty choked up.
I read these novellas before they were put into a bind up. But when they were released in a bind up, of course I had to buy them.
2) Ruin
Now, this book was the one that caught me by surprise in tears. The first half was all cheery and up lifting, then BOOM! Tears.
3) Making Faces
There was just something so wonderfully beautiful about this book. I knew just a few chapters into this book that it would have me in tears.
4) Legend Trilogy
I honestly can't choose. Each book made me cry for a different reason. It may be cheating.. but Im counting it as one.
I don't have reviews for all them on my blog. Sorry.
5) City of Heavenly Fire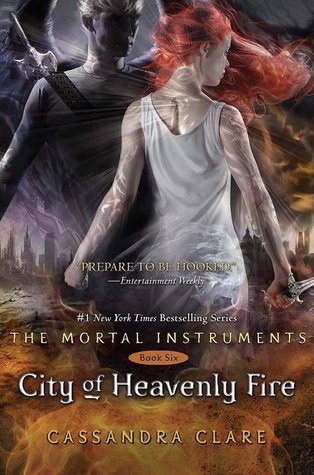 If you read this book, you will understand. I went from really sad tears, to really happy excited tears.
Now, because I feel like it. I have chosen a couple honorable mentions. I just couldn't not include these books in the list.
Falling Kingdoms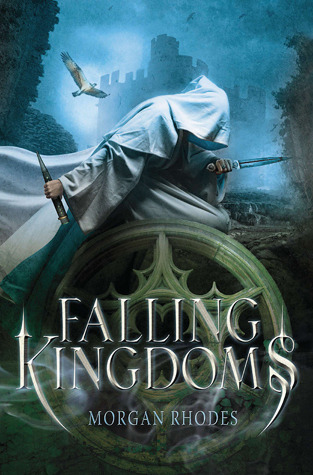 There was just some stuff that happened between a certain Captain of the Guard and a princess that was a little gut wrenching. There was a bunch of other stuff that kind brought on the water works... but no part more than the previously mentioned part.
Ruin and Rising
Every few chapters I felt like I was being punched in the heart... wasn't a good feeling. But there was a chapter when I was so angry and sad at what happened that I closed my book and slammed it on my desk. If you read the book and were wanting the same ending as I was you'll know what I mean.