Booktuber,
jessethereader
, tagged everybody that watched his video that wanted to do it. Since I don't like to video (I almost wrote 'video tape' but no camera uses tapes anymore) myself. So, here I go.
Qs:
1) How is spring where you live?
Rainy. But it rains most of the year here. But I like the rain so that's fine.
2) Most anticipated book release this spring?
Dreams of Gods and Monsters by Laini Taylor and City of Heavenly Fire by Cassandra Clare
3) Show us a book cover that makes you think of spring.
I had to search for this one. Covers don't really make me think of any kind of season. But this cover is kind of spring-ish:
4) Where are you going to read this spring?
On my couch and in my bed.
5) Find a cover with the sun on it!
6) What are your favorite spring reads?
There really isn't any genre of book that I read during a certain time of year. I just read whatever, whenever.
7) Find a book with many different colors on it.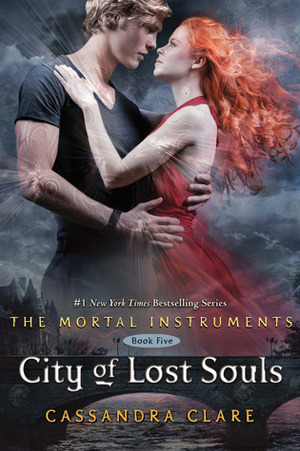 8) Whom do you tag?
Anyone that reads this blog that wants to do this tag is welcome to.