Yet another tag-thingy that I borrowed from youtube via booktuber,
Kassidy Voinche
, It just seems like a really fun way to recommend books.
Questions:
1) Flour - A book that was a little bit slow to start off but that really picked up as it went along.
The Book of Deacon (The Book of Deacon #1)
by Joseph R. Lallo
This is possibly the best Fantasy book I have ever read. The book did take me a long time to read, because the beginning was so slow, well to be honest the entire book is fairly slow paced or slower than I normally like, but it is still so good. With Dragons, assassins, battles, magic. Once the story picked up more I could hardly put it down.
2) Margarine - A book that had a really rich and great plot.
Shadow and Bone (The Grisha #1)
by Leigh Bardugo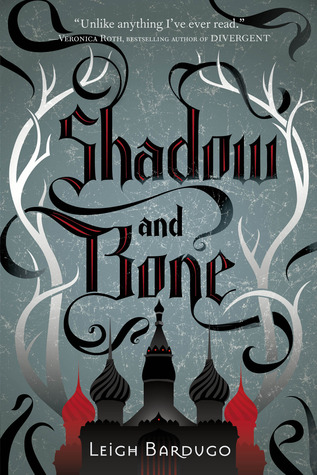 Just such a good book. It's so similar to Daughter of Smoke in Bone, in the way the world just really drew me in and how fantastically the characters and story is written. The sequel is equally amazing, but this being the book that introduces you to the world I had to mention it, my palms are itching for the third book. I need it.
3) Eggs - A book that you thought was going to be bad but actually turned out quite enjoyable.
Storm (Elemental #1)
by Brigid Kemmerer
The cover would deter people from wanting to read it, but this book is easily one of my favorites. The characters actually sound like real people, and the story is also amazing. Also, Chris Merrick is a great character, one of my top book boyfriend choices.
4) Sugar - A sugary/sweet book.
The Boy Who Sneaks in my Bedroom Window
by Kirsty Moseley
The title makes the "boy" sound like a creeper. But this book is just so good as well. I'm also starting to feel like a broken record. The characters and the story is just so sweet and heartbreaking at the same time.
5) Icing - A book that covered every single element that you enjoy about a book (funny moments, action moments, sad moments, etc.)
Daughter of Smoke & Bone (Daughter of Smoke & Bone #1)
by Laini Taylor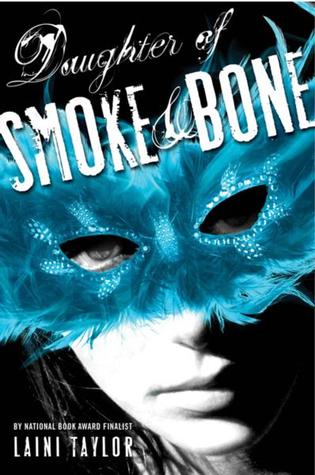 I don't even know where to start. This is my favorite series of all time. From the characters, to the world building, and the writing... Oh my glob... the writing. It's so magical and the way the author depicts things gives the clearest most vivid imagery with minimal description, Laini Taylor is a wizard. That is the only conclusion I have been able to come to.
6) Sprinkles - A book series that you can kind of turn to for a little pick me up when you're feeling down.
Harry Potter (any of them will do, Prisoner of Azkaban is just my favorite)
by J.K. Rowling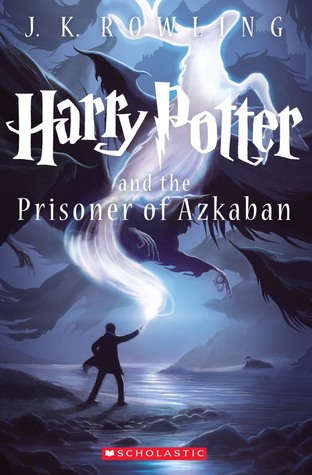 I mean... It's Harry Potter. What else do I need to say? PoA was the first book I read in the series, and my favorite. I want the series in their new covers, but I am willing to wait to see if they release that set in hard covers first. But this series is just all around one of the greatest in my generation, enjoyable by all ages and will last forever.
7) The cherry on top - Your favorite book this year so far.
Across the Universe (Across the Universe #1)
by Beth Revis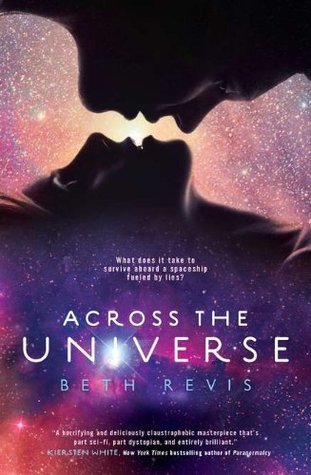 I was a little late to the party reading this series. And I honestly don't know what took me so long. It was just fantastic. Elder is a great character... I wrote a full review on this already, so go read that. ;)