here are a number of books coming out this year that I am really looking forward to. It's hard for me to say which ones I am most looking forward to reading. There are some that I am a fraction more excited about, but these are the books coming out this year that I am really looking forward to reading. These are in the order which they are estimated to be released.
1) Ignite Me - Tahereh Mafi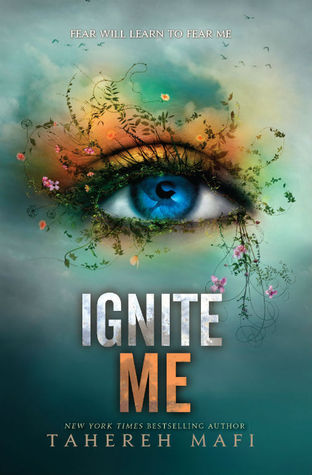 The way the Unravel Me ended, and what happened in both Destroy Me and Fracture Me (the two novellas), I can't wait to read the conclusion to this trilogy. In case there are those that read this blog who haven't read the series so far, I won't say anymore. Just know I am excited.
2) Alienated - Melissa Landers
This book has been in my to-read pile for a while now. There's not too many books out there about aliens that peak my interest. This is one that does and I look forward to reading this book.
3) Dreams of Gods and Monsters - Laini Taylor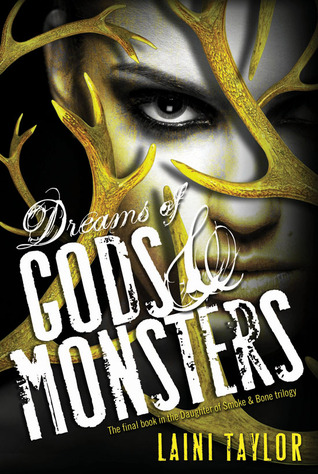 This series has made me put writers to a higher standard. Everything in this series is done so beautifully and has actually given us a different kind of heroine. I wish I had this book right now to read, but at the same time, I don't want the magic of this series to end.
4) Sweet Reckoning - Wendy Higgins
This series is kind of like a breath of fresh air from the fallen angel genre of books. I can't wait to get my hands on any of these books. I want them all.
5) The One - Kiera Cass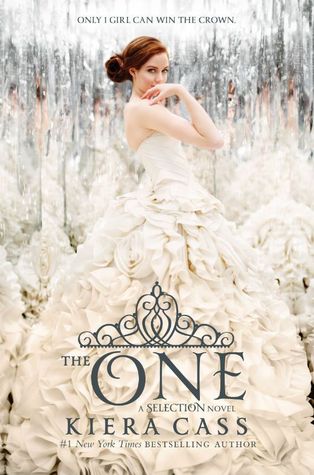 Possibly the only dystopian series, that doesn't really feel like a dystopian series. It is a lot fluffier than other one's I have read this year, but I still like the story and I want to know what will happen in the end.
6) City of Heavenly Fire - Cassandra Clare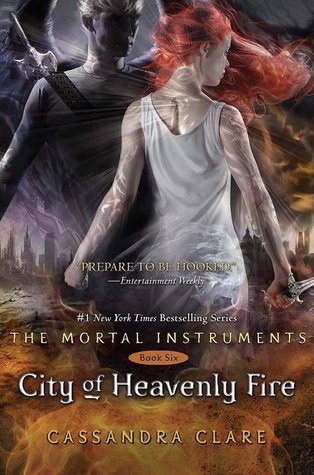 GAH! It's the end of Jace and Clary's story. It makes me pretty darn nervous, and the constant teaser bits that Cassie Clare has been posting on her Tumblr is almost enough to drive insane. I am worried that we won't get the happy ending we all want to have for Clary and Jace.
7) Ruin and Rising - Leigh Bardugo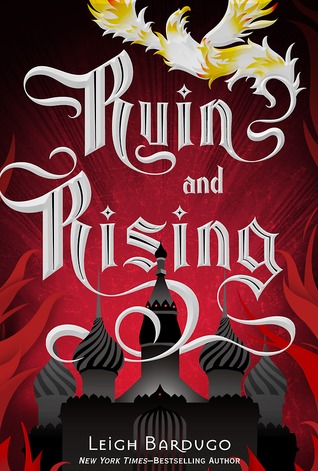 Another magically written story, set in a fantastical, yet believable, world. There is no telling where this story will lead in this book.
8) Opposition - Jennifer L. Armentrout
(No Cover Yet)
Oh... Daemon Black. *fans self*
With the cliffhanger in Origin, there is no telling where things will go. I am anxious for this book.
9) Evermore - Rae Hachton
(Temporary Cover)
Quite possibly the most under-rated series I have ever read. I do not know how more people don't know about it. But I have made it my personal mission to tell anybody that will listen to read this fantastic and beautifully haunting romantic story. This is the final book in the series and I am just in awe of it.
The untitled Falling Kingdoms book is another that I am pretty darn stoked to read. It's the third in the series, yet since there is no title, or cover.... I didn't know how to add it to this list. But it's still worth mentioning, because it's a great series.