The book doesn't have to be the second book in the series, but it does have to be better than the first (in your opinion). This list is a little hard for me. There are so many sequels that are amazing and often if the sequels are good the fist book was also fantastic. This list is also in no particular order.
The sequel to Falling Kingdoms. Both books are fantastic, but this book just stepped up everything that happened in the first book. All the mystery, magic, and betrayal. And even the hinting at future romance between two unlikely people makes me excited to read the next book in the series.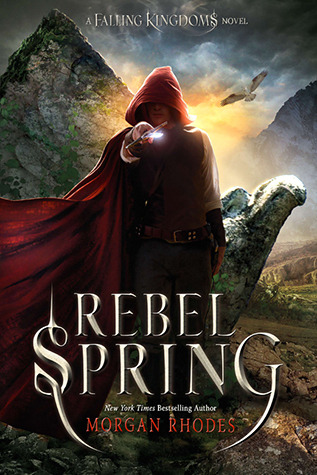 Never mind that Ms.Taylor must be some kind of wizard to write such a magical story, This book had me on the edge of my seat the whole time I was reading it. I devoured this book in a matter of days and when I got to the last 30 pages I panicked and didn't let myself finish it quickly so the wait between this book and the last book would feel shorter.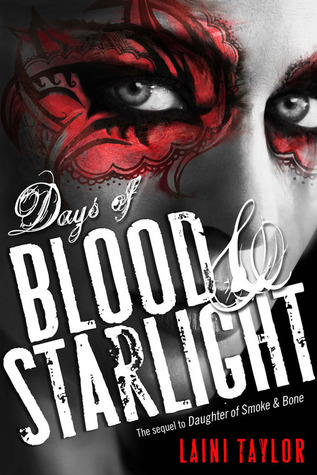 Book 4 in the Sea Breeze series, it's more of a companion novel than an actual sequel but I still love these MC's and their story better than I did the first book. Amanda and Preston are a couple that have the sort of fiery chemistry and connection that most people can only dream of having. Since it's a companion story not all of the books need to be read nor do they need to be read in order exactly. This was the first I read in the series. And it's my favorite.
This entire series is great. But I preferred this one over the first. I loved finding out more about Celaena and her past. Seeing her become vulnerable again with someone was nice. (I say again because I read the Prequel Novellas before I read the full-length series) A great second book is always great because it ensures people will continue the series.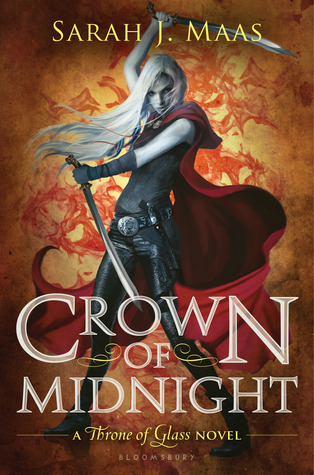 No surprise here. I haven't heard one bad thing about this book. All the books in this trilogy were great, but this one was the best. Juliette and Warner are a hot couple. It was great seeing her come into her own in this book. In my review, I pointed out that in the first book she was this timid scared little rabbit, and in this book she finally sees herself as someone strong, someone capable.